What to bring to your Initial Consultation
All patients are required to have a consultation with your  surgeon prior to treatment:
Need More Information?
If you have further questions please contact our office on 03 90 888 666 and ask for your specific surgeon's Personal Assistant.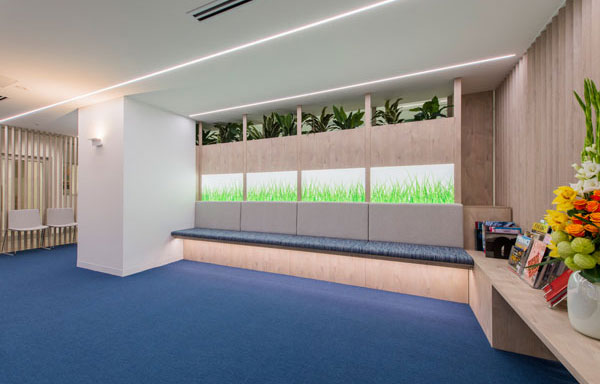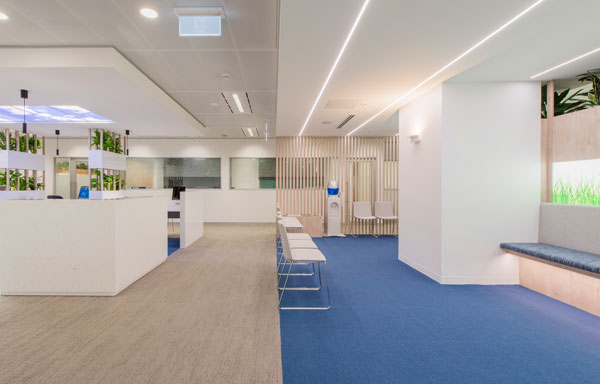 Online Form
Fill Out The New Patient Registration Form
Please fill out form on the Patient Registration Form page, and press the 'Send' button.
If you are unable to do so, please arrive at least 10 minutes earlier than your appointment to complete the form on the day.